Product Details
Make an Inquiry
NB-500 Nonwoven Air Filter Bag & Pocket Machine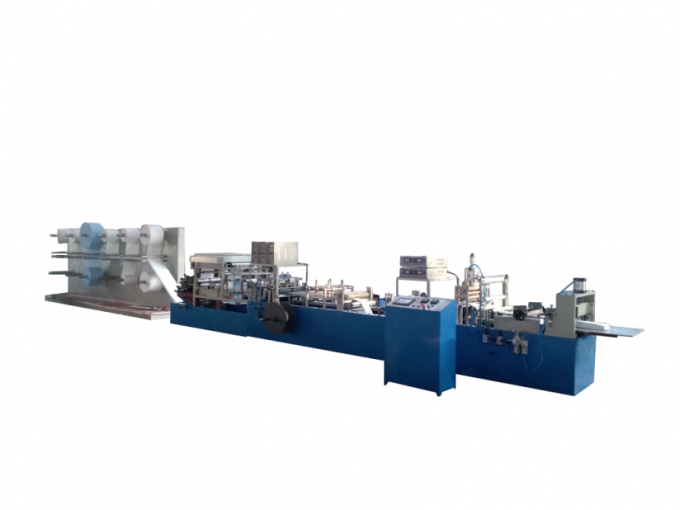 The performance structure and characteristics
Equipment requirements: can produce all kinds of air filter bags, trimming neat, smooth without burrs, strong adhesion fastness.
The working principle of the equipment: 12 volumes of raw material, wrinkled aluminum roll, printing machine, color printing, ultrasonic rolling and cutting holes (6 layers above) - automatic stitching on both sides by ultrasonic, photoelectric tracking, transverse ultrasonic stitching, photoelectric tracking or fixed length cutting, automatic counting output, all automatic completion.
The maximum gate width of the material is 500mm. (customized according to customer requirements).
The equipment is equipped with 5 sets of high quality ultrasound, powerful power, strong adhesive fastness, continuous continuous work for a long time and intermittent free control of ultrasonic features, can extend the service life of ultrasonic. The stitching patterns can be made according to the requirements of the customer.
Rolling mouth ultrasonic: 1 group, the computer automatically fixed length or with the standard rolling cutting, roll cutting at the same time the circular hole edge can automatically embossing, prevent disintegration; the distance of the hob is set according to the bag long on the computer;
Welding edge ultrasonic: around each group: the edge of the flower pattern according to the actual requirements of customers, welding edge automatically cut off the edge, the edge of the width of the minimum 5-10mm.
Transverse sealing ultrasonic: two groups of groups, the welding edge of the flower type according to the actual requirements of customers, the strength of the welding edge, ultrasonic power can be adjusted according to the actual material thickness and material.
The overall transmission part of the device is connected to ensure synchronous tension, smooth conveying, stitching, convenient adjustment, no loss, and high yield.
The device is equipped with a microcomputer PLC combined with high-quality inverter control, the bag length is set to cut, no need to adjust the empty walk, one step in place, save time and save cloth.
The size of bags can be adjusted. The width of bags can be adjusted within or below 500mm, and the length can be adjusted arbitrarily by computer control system less than 1000mm.
All the steel structure frame of the whole machine is welded by the national standard high quality channel steel. All the electrical appliances use CHINT electric appliance, the screw, nut and other materials all adopt the national standard parts. The electrical wiring is reasonable, the machine is beautiful and the operation is smooth. It is the best choice to produce nonwoven bag.
The production speed is 20-50 / min. depending on the weight of the cloth and the size of the bag.
Parameter:
Model: NB-500
Rated voltage: 220V
Rated frequency: 50Hz
Total power: 7.0kw
Machine size: long 12.5m * wide 1.2m x high 2.2m
Machine weight: 4300kg
Maxi bag size: 450x450mm
Sample picture: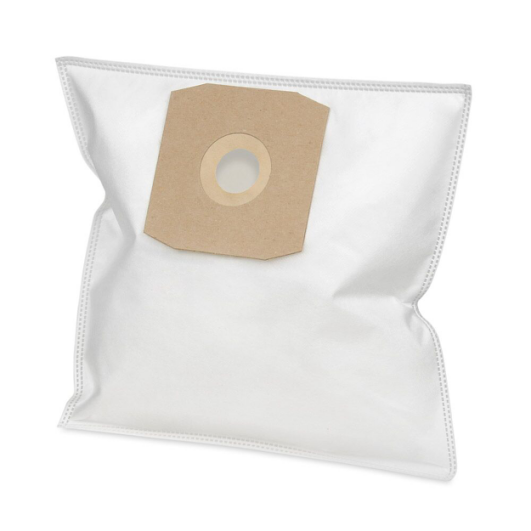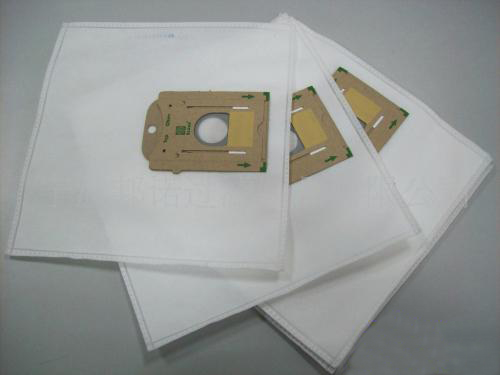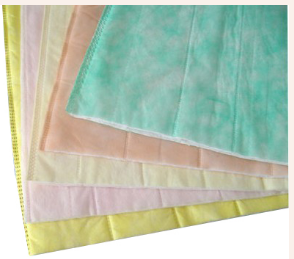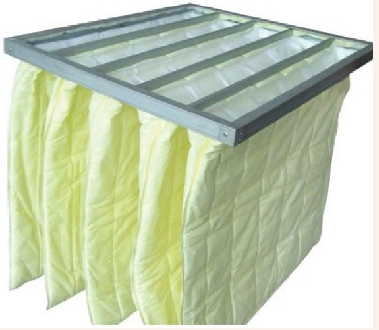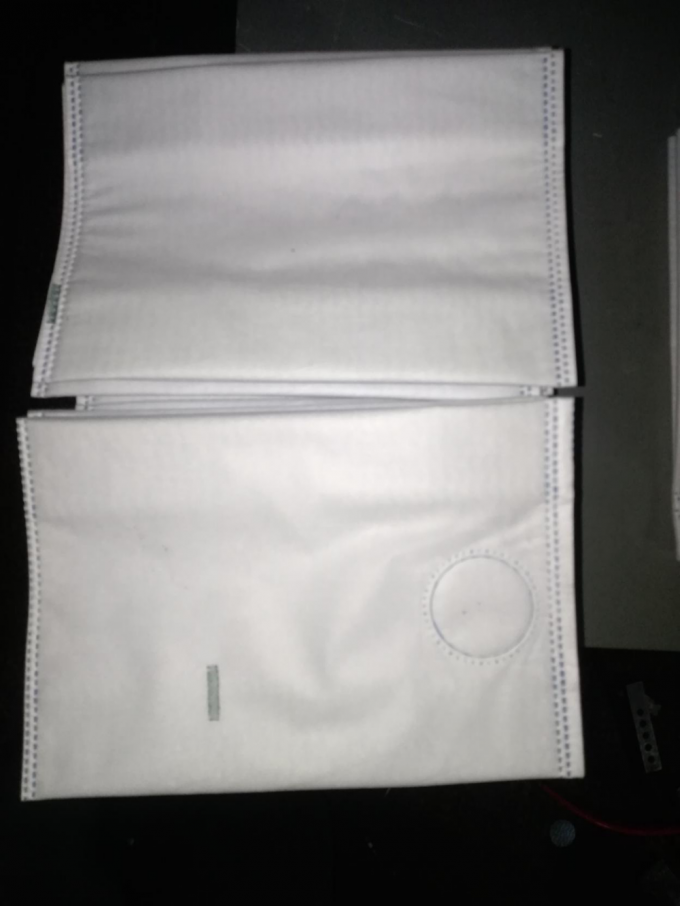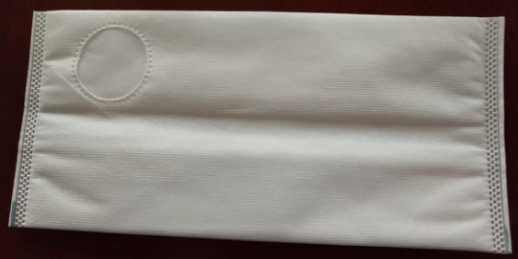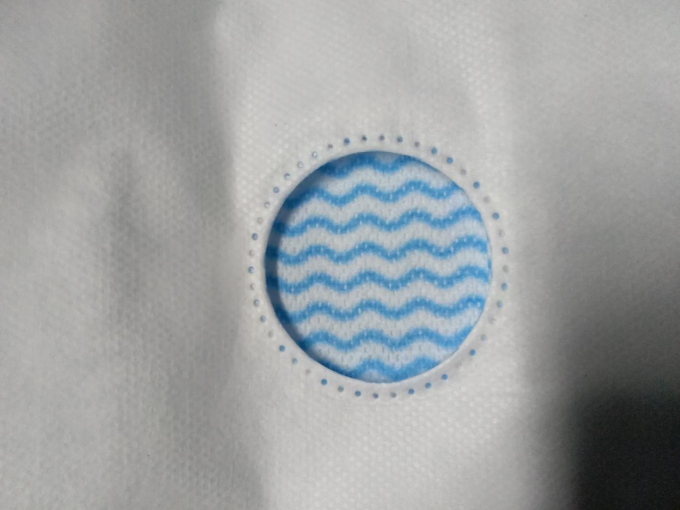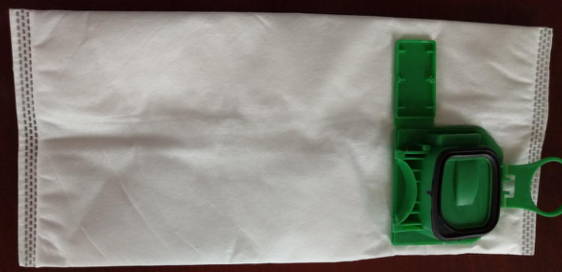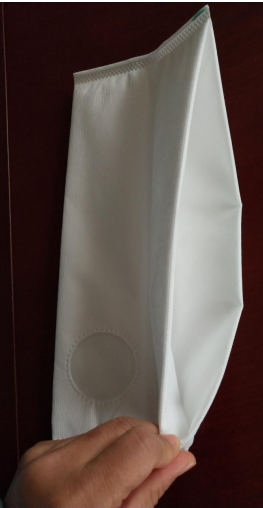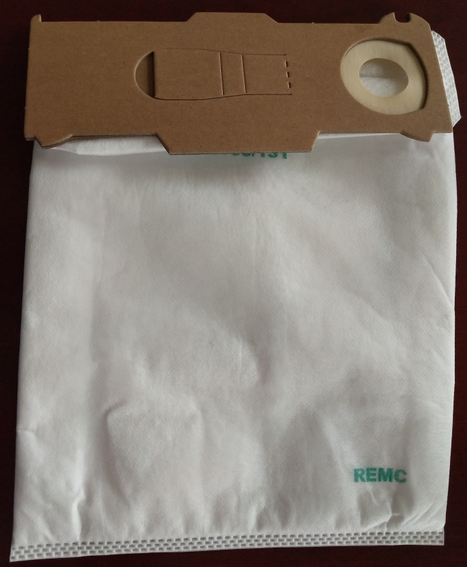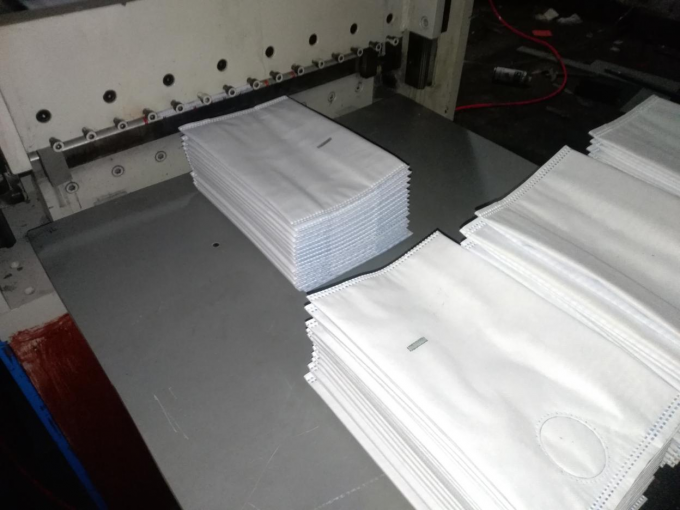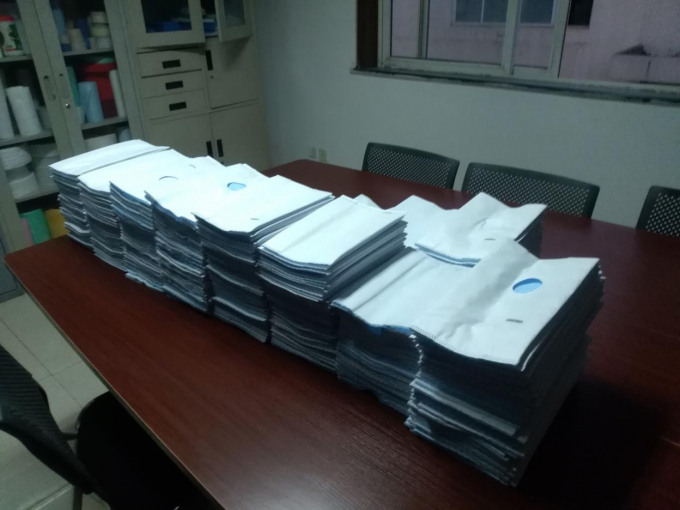 Video link:
Multi Layer Air Filter Bag Machine With Printing
https://youtu.be/IlB-twHWAIQ
Telephone Number:

+86-135 9027 4204

E_mail: