Product Details
Make an Inquiry
NB-Z700 Disposable Nonwoven Bath Towel & Foot Towel & Hair Towel Folding Machine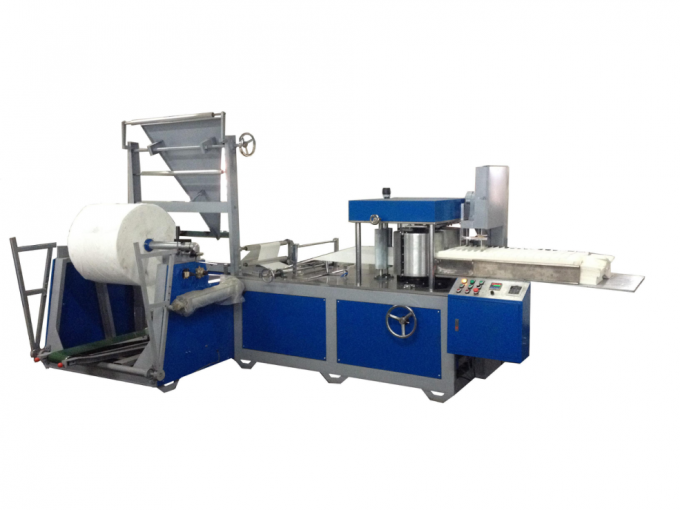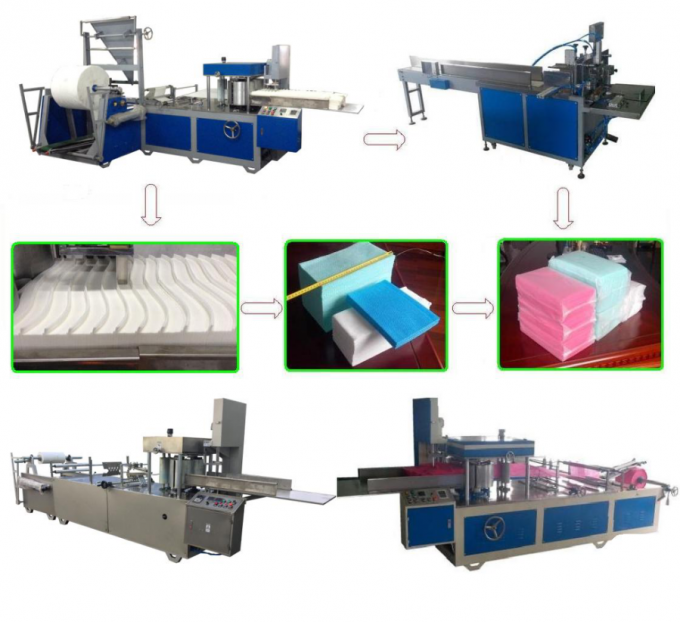 Characteristics:
1. Scope of use: folding, cutting and packaging of hairdressing towel, disposable towel, foot bath towel, disposable bath towel, etc.
2. Working principle of the equipment: automatic feeding → longitudinal folding → transverse folding → counting → automatic cutting → finished product output → transferring to packaging machine for packaging;
3. Folding machine configuration: synchronous discharging, 8 times vertical folding, horizontal folding, high and low landing counting, cutting, automatic completion;
4. Pillow type packaging machine: independent sealed module and independent cross sealing module, which can be drilled with aircraft holes or round hook holes (customized according to customer requirements).
5. The machine table and parts related to the products are all made of 304 stainless steel; the main machine is controlled by high-quality inverter combined with complete set of electrical appliances, and the wiring of electrical parts is reasonable, beautiful and easy to operate.
Parameter:
| | |
| --- | --- |
| Model | NB-Z700 |
| Speed | ≤400 pcs/min |
| Product folded size | L:350mm;W:100-250mm |
| Product expanded size | L:700mm;W:250-1400mm |
| folding way | V、N、W、1/4、1/8、1/16 |
| Voltage/frequency/total power | 380V/50Hz/6.5KW |
| Air supply | 0.4-0.8Mpa |
| Dimension | L6500xW2000xH1800mm |
| Weight | 1800kg |
Video link:
NB-800Z Disposable Nonwoven Bath Towel & Foot Towel & Hair Towel Folding and Cutting Machine
NB-700Z Bath Towel Folding Machine
NB-Z600 Disposable Nonwoven Bath Towel & Hair & Foot Towel Folding Machine
Telephone Number:

+86-135 9027 4204

E_mail: